Finally! Jan Jansen's clogs are back. Jan gave this all-time favourite a total makeover, while staying true to the signature silhouette and wooden sole of his original 1969 'Woody'.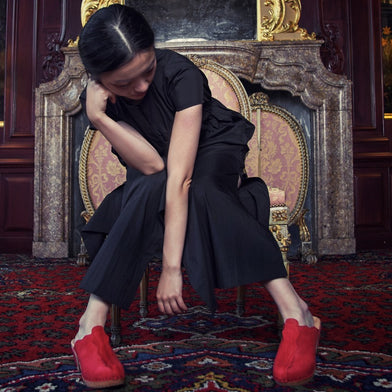 Jan Jansen about this collection
"These clogs are rebellious and unconventional like me, designed for women like you"
The clogs of Jan Jansen Amsterdam are the ultimate example of Dutch Design. Unconventional, with daring details, and surprisingly comfortable. A quintessentially Dutch product that can be paired effortlessly with jeans in the pouring rain but also look very feminine under a dress or miniskirt. Wearable extravagance for any occasion.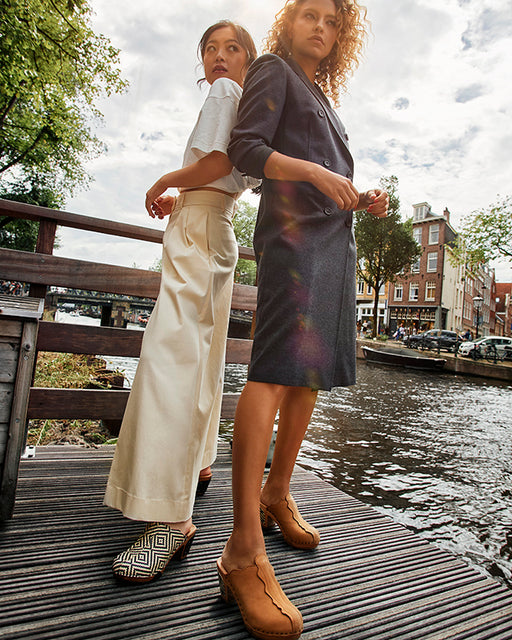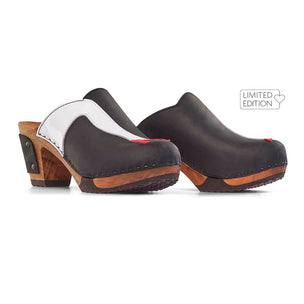 Limited edition
You can look at a pair of beautiful legs for hours. That's why Jan Jansen designed a pair of limited edition clogs embellished with the silhouette of a leg wearing a bright red pump. The design is an unabashed and provocative reference to his Linea Erotica line. Treat yourself to these unique fashionable clogs, which come in a luxury gift box and with the master's signature.
Download Lookbook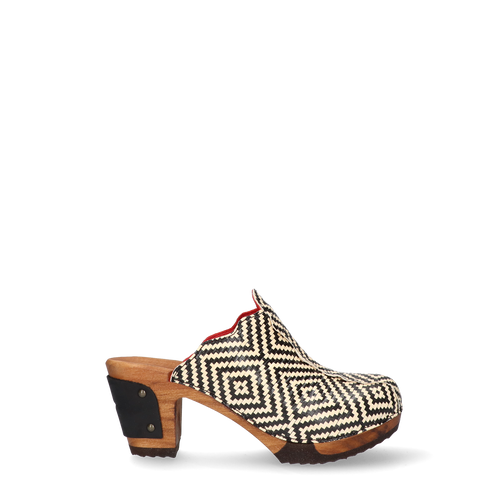 knock on wood - black / offwhite
knock on wood - cuoio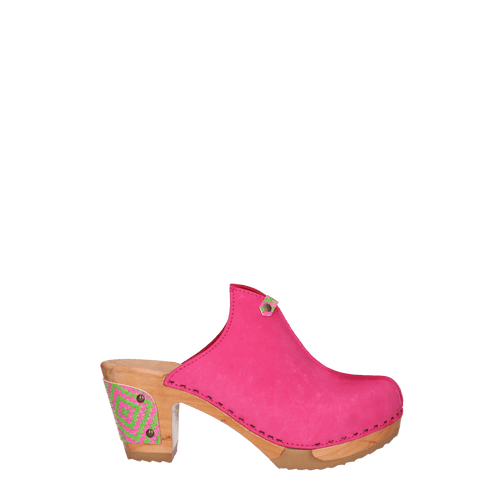 woodpecker - africa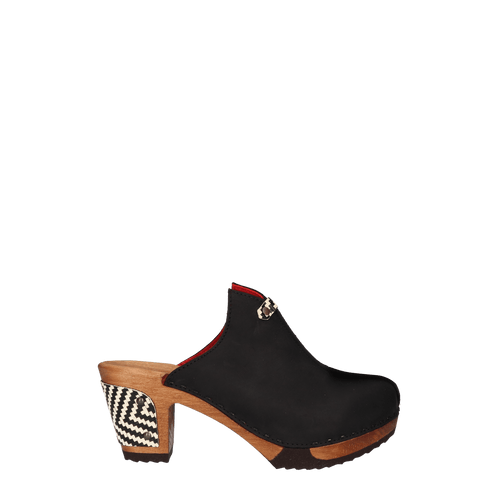 woodpecker - nero
"A modern interpretation of the age-old wooden clog. Fashion with a wink."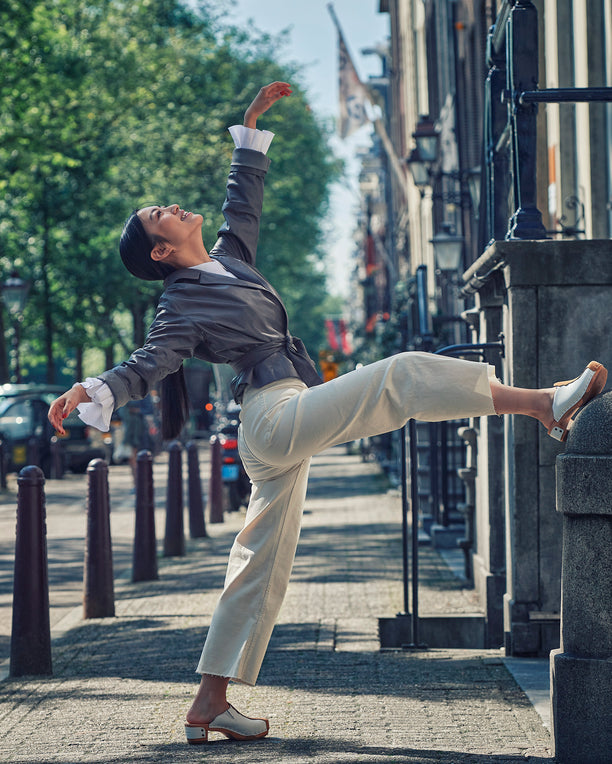 More than beautiful
The clogs are of a timeless beauty. Ideal for an effortless appearance during long days at work, big presentations, or a sultry evening that won't end until the sun goes down.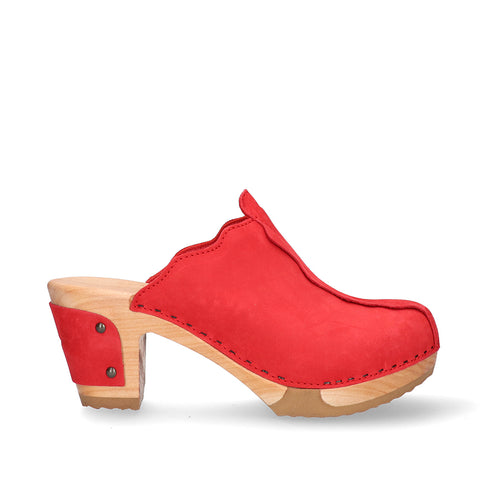 knock on wood - red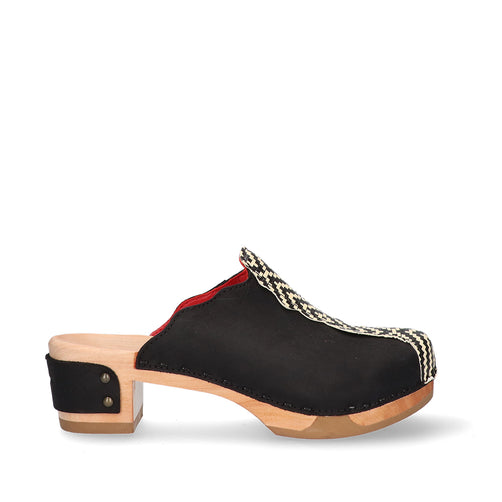 Wannabewood - Nero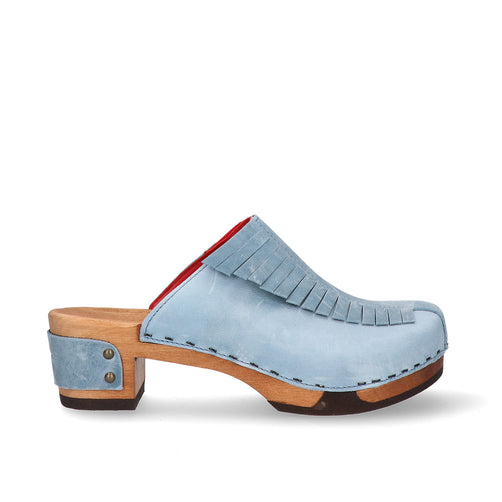 Wood Nymphe - Celeste
Instagram

@janjansen
amsterdam