Jan Jansen's exclusive and fashionable high heels collection is part of his Linea Erotica line. Sexy, cheeky, naughty and strong. These shoes make you go Hmmmm.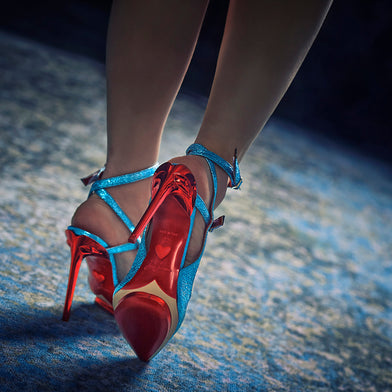 Jan Jansen over deze collectie
I want to wear that shoe tonight, because it makes me feel strong, confident and sexy.
A collection of high-fashion shoes designed for women, inspired by women. Exclusive shoes with character; sexy, elegant, seductive and strong. Linea Erotica is unadulterated haute couture. A shoe with a mission: to make you feel sexy and rise above your every-day self. The shoes in the Linea Erotica line are for the woman who doesn't want to compromise on comfort. At work, in the city, at a party or in a restaurant: these high heels are always elegant and provocative. Sophisticated and sassy. Sexy and cool. Shoes with character. Just like you.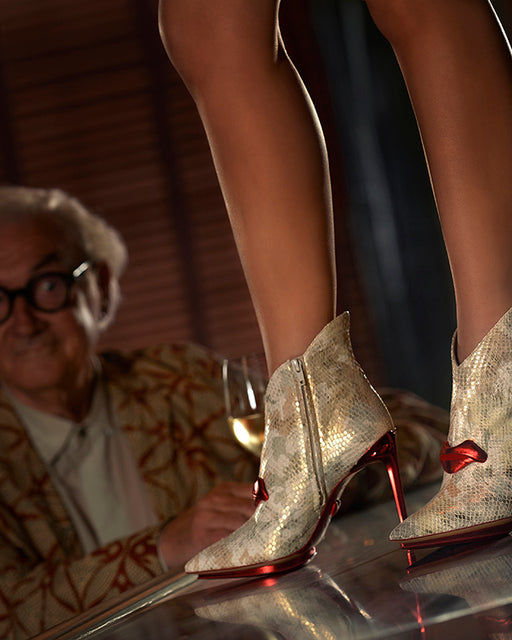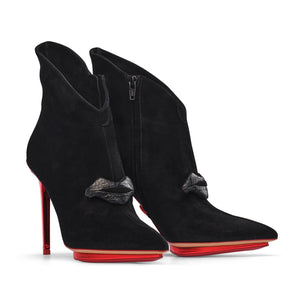 Ah…
The common thread running through the collection is Jan's favourite colour, red. Red is the colour of love and passion, of vitality, seduction and sensuality. That's exactly why your Jan Jansen shoes are lined with red leather. Even if no one sees the sexy leather, you know it. And that's enough.
How about something a little more rebellious? Jan Jansen's high heels also feature his signature glamorous red lips and lovehearts. Just to brighten up your day.
download lookbook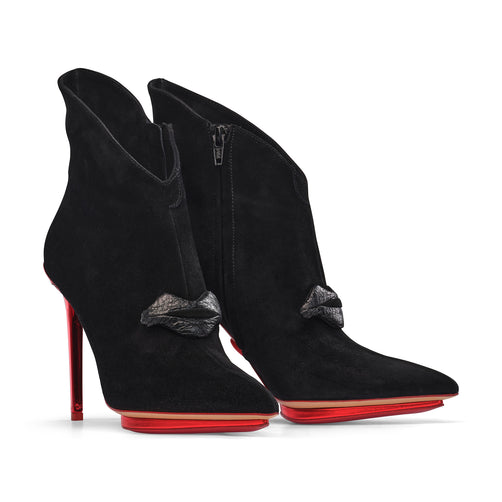 crane - nero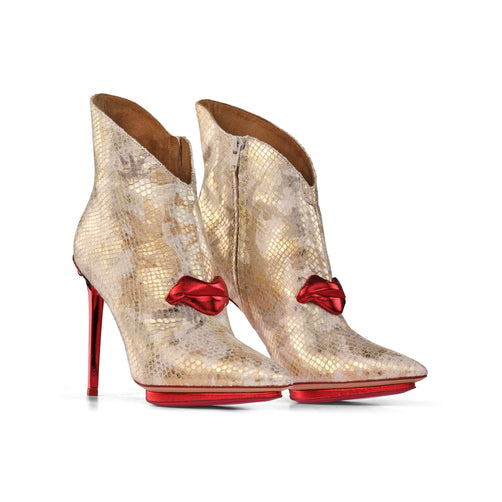 crane - leche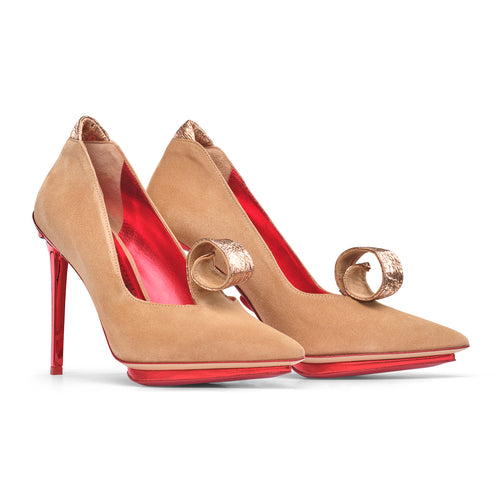 Flamengo - nude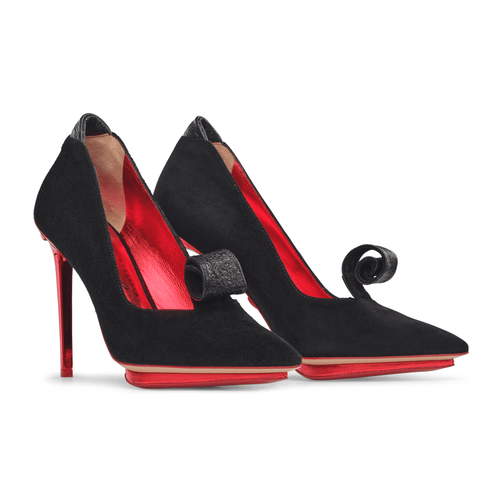 flamengo - nero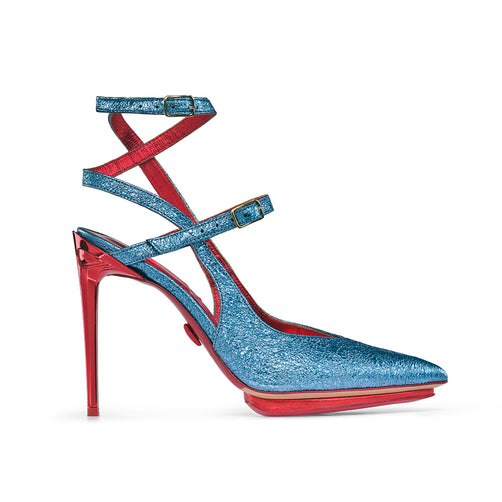 peacock - azzurro
'I don't design shoes that want to stay in a wardrobe.'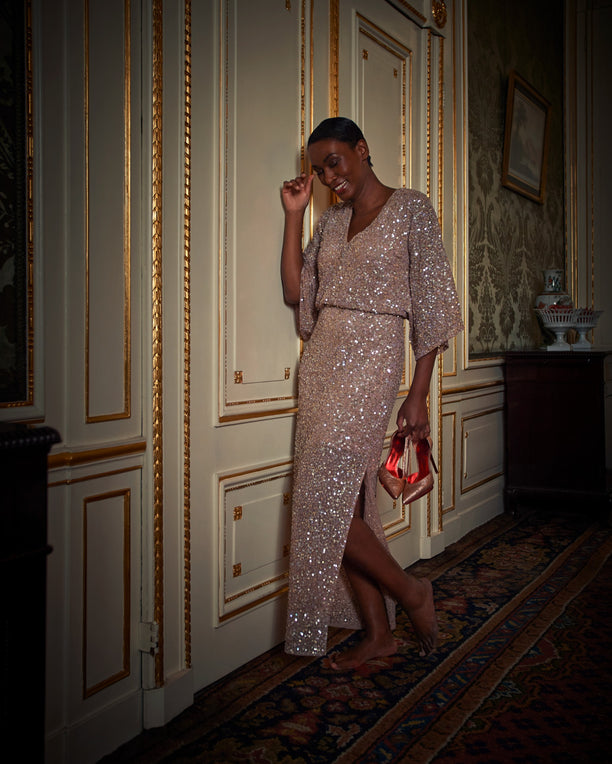 Haute couture
The provocative statement pumps by Jan Jansen Amsterdam demonstrate the power of Dutch Design. They are innovative, unconventional and a bit naughty. They are also super seductive. Sex on heels, so to speak, but also wonderfully comfortable and wearable.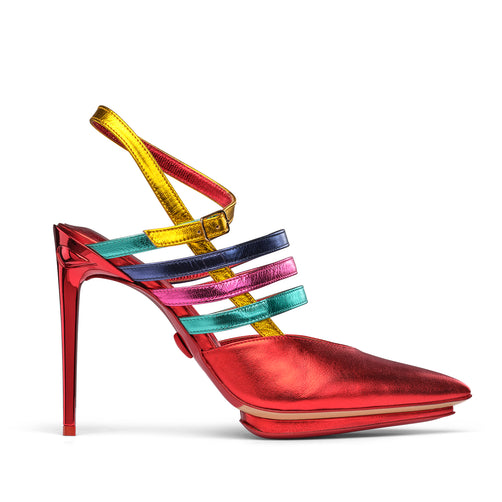 Bird of paradise - multicolor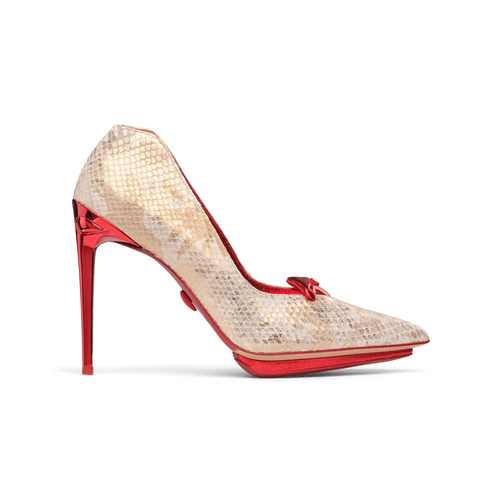 eagle - nude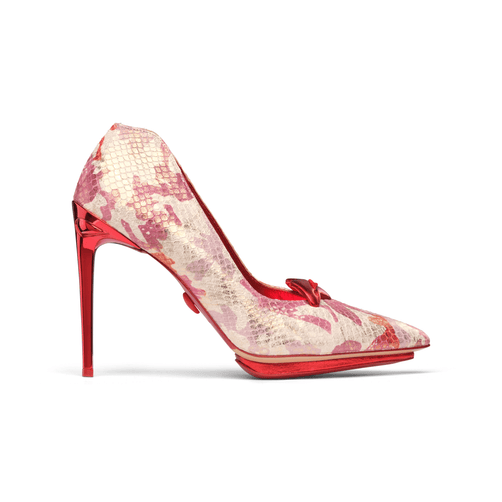 eagle - rosso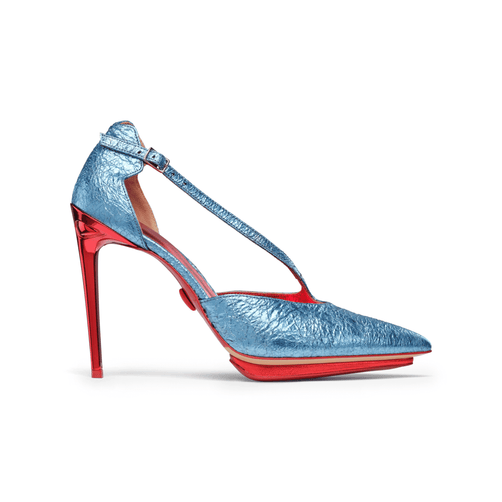 partidge - azzurro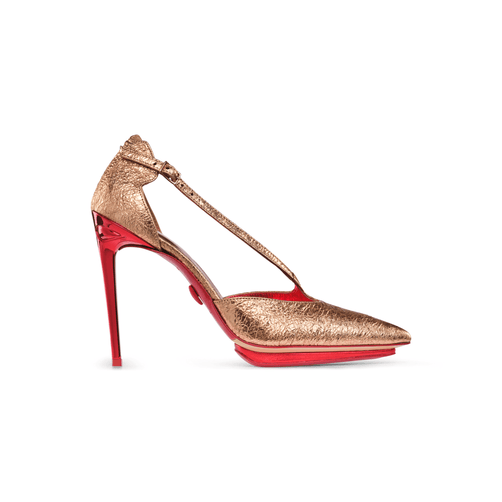 partidge - beig / oro
Handmade in Italy
Only the best will do, right? That's why the high heels are handmade by the best craftsmen in shoe-loving Italy. Pamper yourself with a pair of these Linea Erotica high heels, which come in a luxury gift box with the master's signature.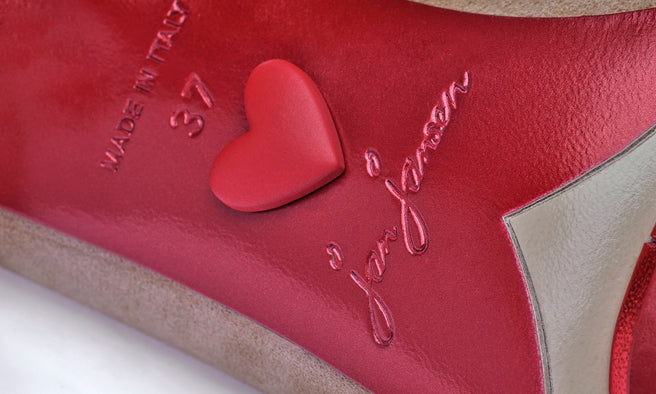 Instagram

@janjansen
amsterdam