From the moment the sun ignites the sky, you dance through the day on your sandals. These wedges by Jan Jansen Amsterdam will lift you to unprecedented heights.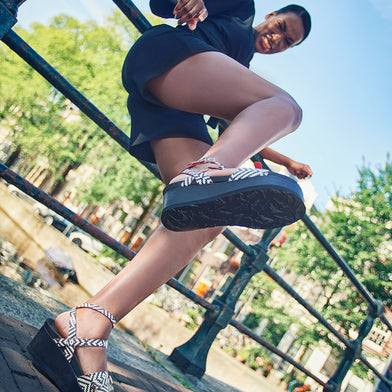 Jan Jansen about this collection:
"Wedge heels by Jan Jansen Amsterdam give you a beautiful, proud posture"
A sandal with a cork footbed, one differently. A genuine Jan Jansen Amsterdam is easy to wear thanks to the high-quality materials, and charming with its colourful, artistic designs. The collection consists of wedges in different designs. Pure Dutch Design, handmade in Spain, the land of cork. With Jan Jansen shoes on your feet, you choose luxury, refinement and expression with a Mediterranean touch. Every single day.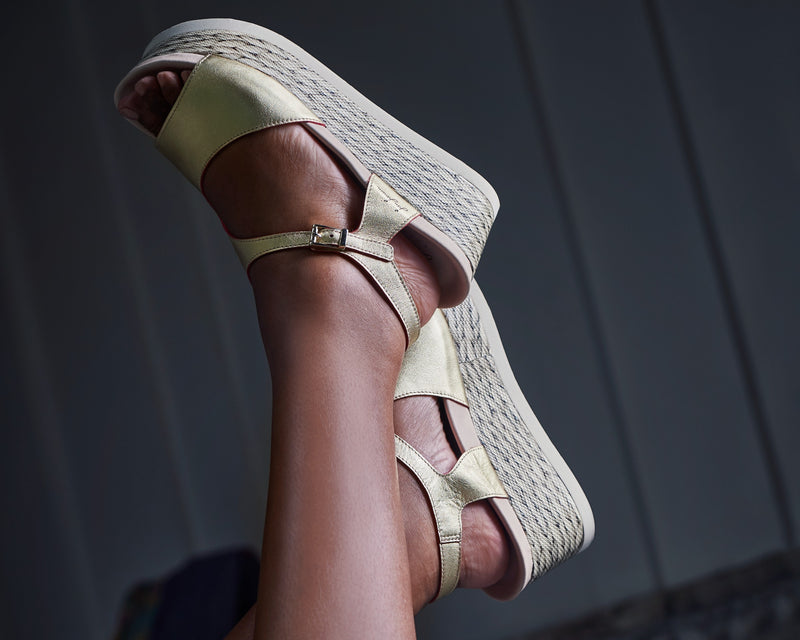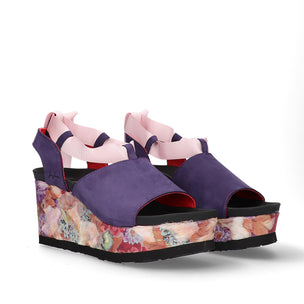 Being kind to yourself
Cheeky wedge sandals with flamboyant, perhaps even sensual details that will let you shine and highlight your femininity. What more could you wish for? Treat your feet to the feeling of fine leather against your skin, the perfect fit and the soft landing on the cork footbed that also provides a pleasant foot climate.
Download Lookbook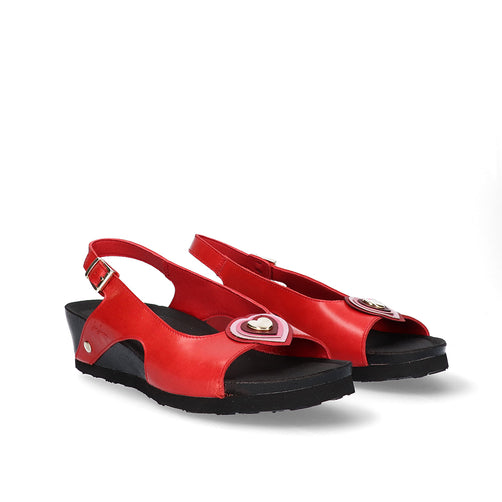 London Clown - river red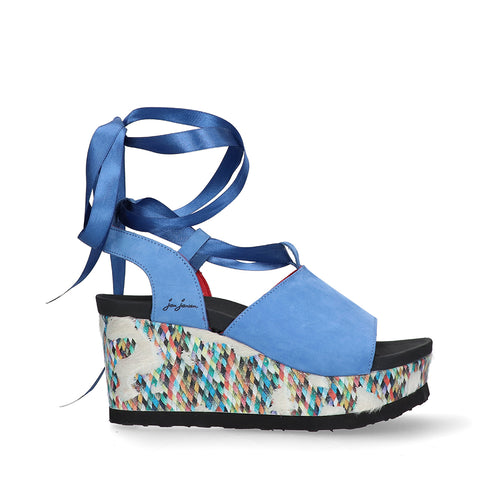 new york dream - nubuck blue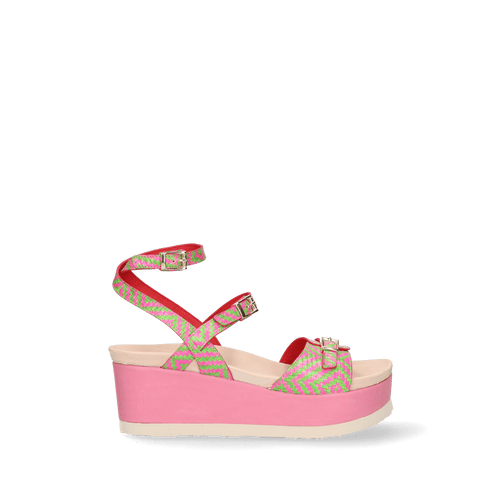 paris chic miami pink / green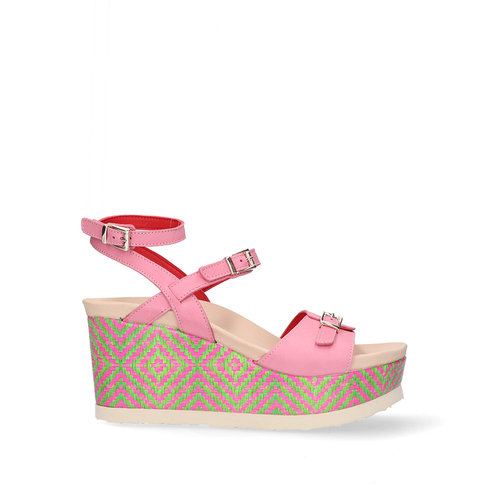 Tokyo drift - natur pink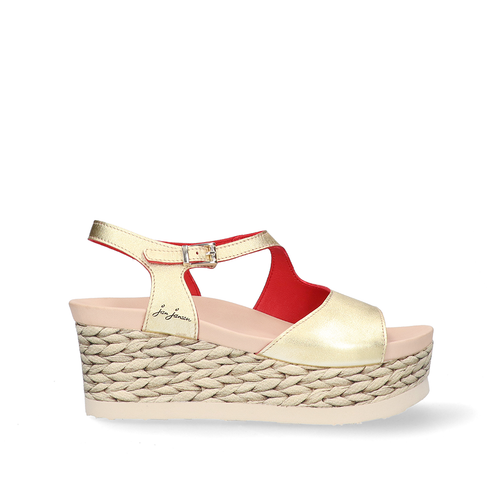 berlin hipster - laminado platino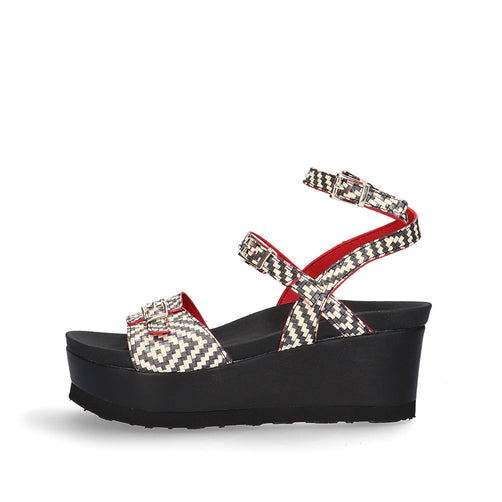 paris chic - white/black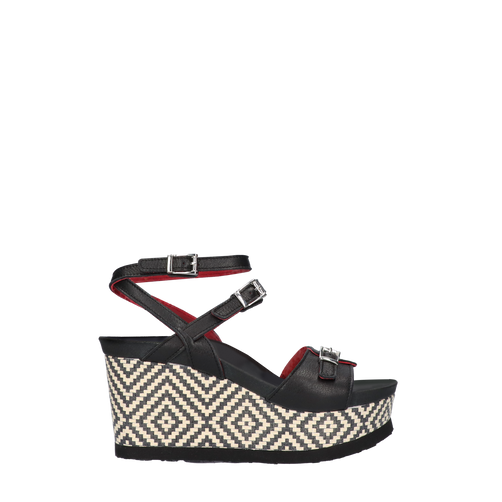 Tokyo drift - natur black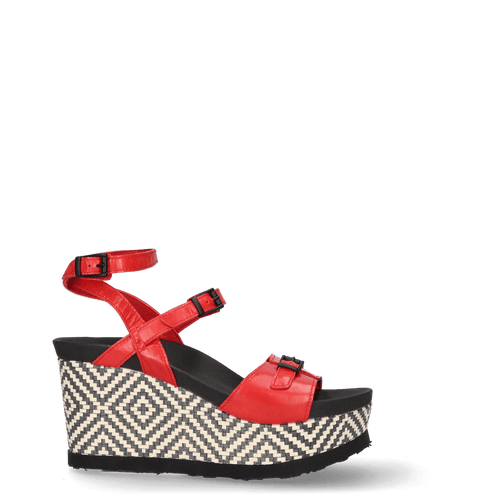 tokyo drift - river red
Instagram

@janjansen
amsterdam